NEMS |
Nutritional Environment Measures Survey
NEMS FACULTY AND STAFF
Karen Glanz, PhD, MPH
---
Karen Glanz, PhD, MPH is George A. Weiss University Professor, Professor in the Perelman School of Medicine and the School of Nursing, and Director of the UPenn Prevention Research Center, at the University of Pennsylvania.  A globally influential public health scholar whose work spans psychology, epidemiology, nutrition and other disciplines, her research in community and healthcare settings focuses on obesity, nutrition, and the built environment; reducing health disparities; and health communication technologies.  
Her research, funded for over $40 million over the past 25 years, focuses on cancer prevention and control, theories of health behavior, obesity and the built environment, social and health policy, and new health communication technologies. Her research and publications about understanding, measuring and improving healthy food environments, beginning in the 1980's, has been widely recognized and replicated.  She is a member of the NHLBI Advisory Council and served on the US Task Force on Community Preventive Services for 10 years.  
Dr. Glanz was elected to membership in the Institute of Medicine (IOM) of the National Academy of Sciences [now the National Academy of Medicine] in 2013.  She was designated a Highly Cited Author by ISIHighlyCited.com, in the top 0.5% of authors in her field over a 20-year period, and was named a Highly Cited Author and one of The World's Most Influential Scientific Minds 2015 by Thomson Reuters.

Click on the links below to learn more in-depth about some of Dr. Glanz's projects and collaborations:
The UPenn Prevention Research Center
The Center for Health Behavior Research
The Built Environment Assessment Training Institute (BEAT) 
Margaret Clawson, MPH
SENIOR RESEARCH COORDINATOR
---
Margaret Clawson is the Project Coordinator for NEMS. She received her Master's degree in Public Health from the University of North Carolina at Chapel Hill with a concentration in Health Behavior and Health Education.
Before attending graduate school, Margaret was a Peace Corps volunteer in Guinea, West Africa. Margaret works part-time and telecommutes from Asheville, North Carolina. In her spare time, she is out in nature with her family.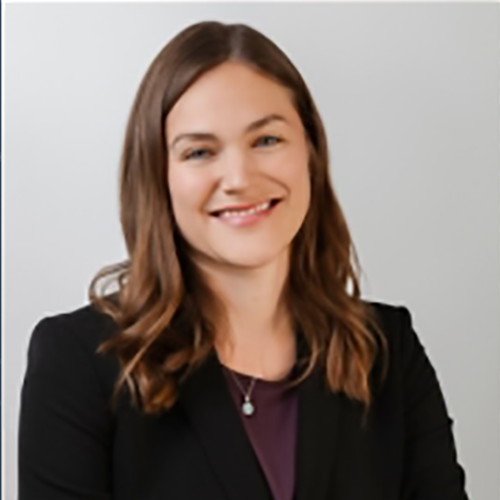 Amanda Fultz, PhD, RDN
POSTDOCTORAL FELLOW
---
Amanda is a postdoctoral fellow for CHBR. She earned her PhD in nutrition science from the University of Delaware where she focused on food acquisition behaviors and diet quality. Amanda is also a Registered Dietitian Nutritionist and practiced for 5 years in community and public health nutrition as well individual nutrition counseling prior to earning her PhD. Amanda enjoys running, hiking, and reading in her free time.
Sarah Green
RESEARCH PROJECT MANAGER
---
Sarah Green is the Clinical Research Manager, Children's Hospital of Philadelphia (CHOP), November 2019-present.
Sarah was the Research Project Manager with the Center for Health Behavior Research and was involved with the Community Engagement and Research Core (CEAR Core) of the Penn CTSA from 2010-2019. She oversaw the Perceived Food Environment Study (NEMS-P).  
She earned a Master's degree in Public Health from Emory University, with a concentration in Behavioral Science and Health Education. Her broader research interests include obesity prevention, health promotion, community health, and translation and dissemination of research. Outside of work, Green enjoys cooking and spending time with family.
---
---
COLLABORATORS
Brian Saelens, PhD
---
Dr. Saelens is a health psychologist and Associate Professor of Pediatrics and Psychiatry and Behavioral Sciences at Seattle's Children's Hospital and Regional Medical Center and the University of Washington.
Dr. Saelens conducts research in environmental influences on physical activity and eating and on the psycho-social factors that influence individual choice for weight-related behaviors. He is also interested in evaluating and improving behavioral treatment for pediatric overweight. His work has been supported by grant funding from the Robert Wood Johnson Foundation, USDA, and the National Institutes of Health.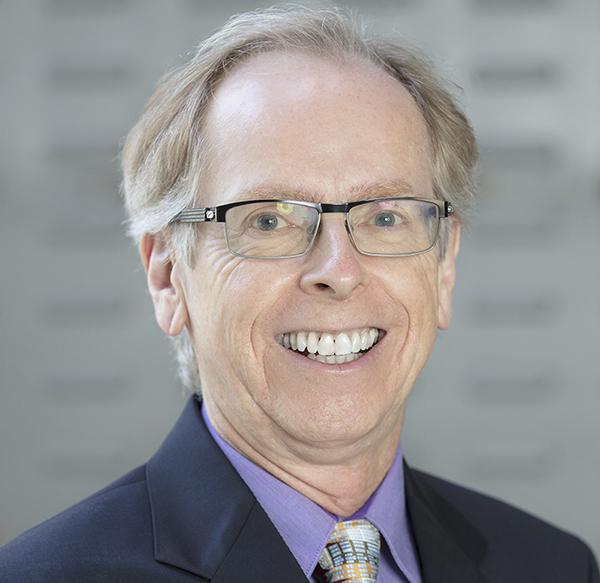 Jim Sallis, PhD
---
Dr. Sallis is Professor of Psychology at San Diego State University and Director of Active Living Research, a program of the Robert Wood Johnson Foundation. His primary research interests are promoting physical activity and understanding policy and environmental influences on physical activity and nutrition. He is the author of over 500 scientific publications, on the editorial boards of several journals, and was identified as one of the world's most cited authors in the social sciences. He served on the editorial committee for the 1996 U.S. Surgeon General's Report, Physical Activity and Health.
Dr. Sallis is co-author (with Neville Owen) of Physical Activity and Behavioral Medicine (Sage, 1999). In 2004, Time Magazine identified him as an "obesity warrior".